Welcome to the
Wilton Heritage Center
& Virtual Museum
The Wilton Archives, Ltd., a nonprofit corporation, was established in 2019 by Lynn and Brenda Ochiltree. The current museum is located in the Candy Kitchen with overflow archive storage in the historic Star Drug Building, built 1876.
Looking forward, this nonprofit will be utilized for fundraising activities to construct our archive and museum complex which will sit North of the Candy Kitchen and will be named The Heritage Center. The vision is that the Heritage Center will be dedicated to communicating our area's rich history and will be an added attraction for the 35,000 plus visitors who patronize the Candy Kitchen each year. The Heritage Center will include over 4200 square feet of exhibit space, archive storage, and more.
At present we offer you a look at our Virtual Museum, which includes galleries of Wilton archives, businesses, and our own family history. We are excited to share with you and encourage you to submit and share your own story with us!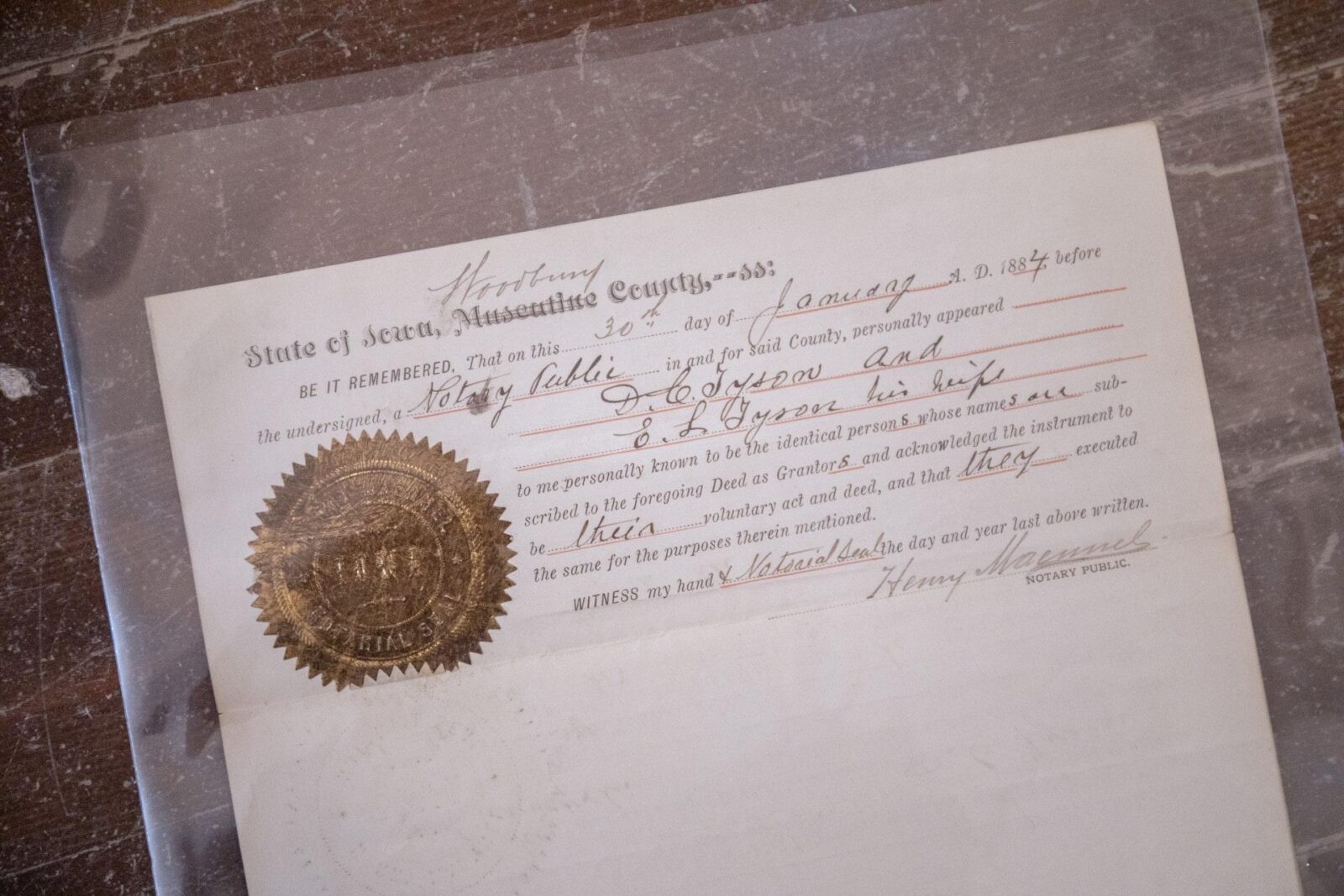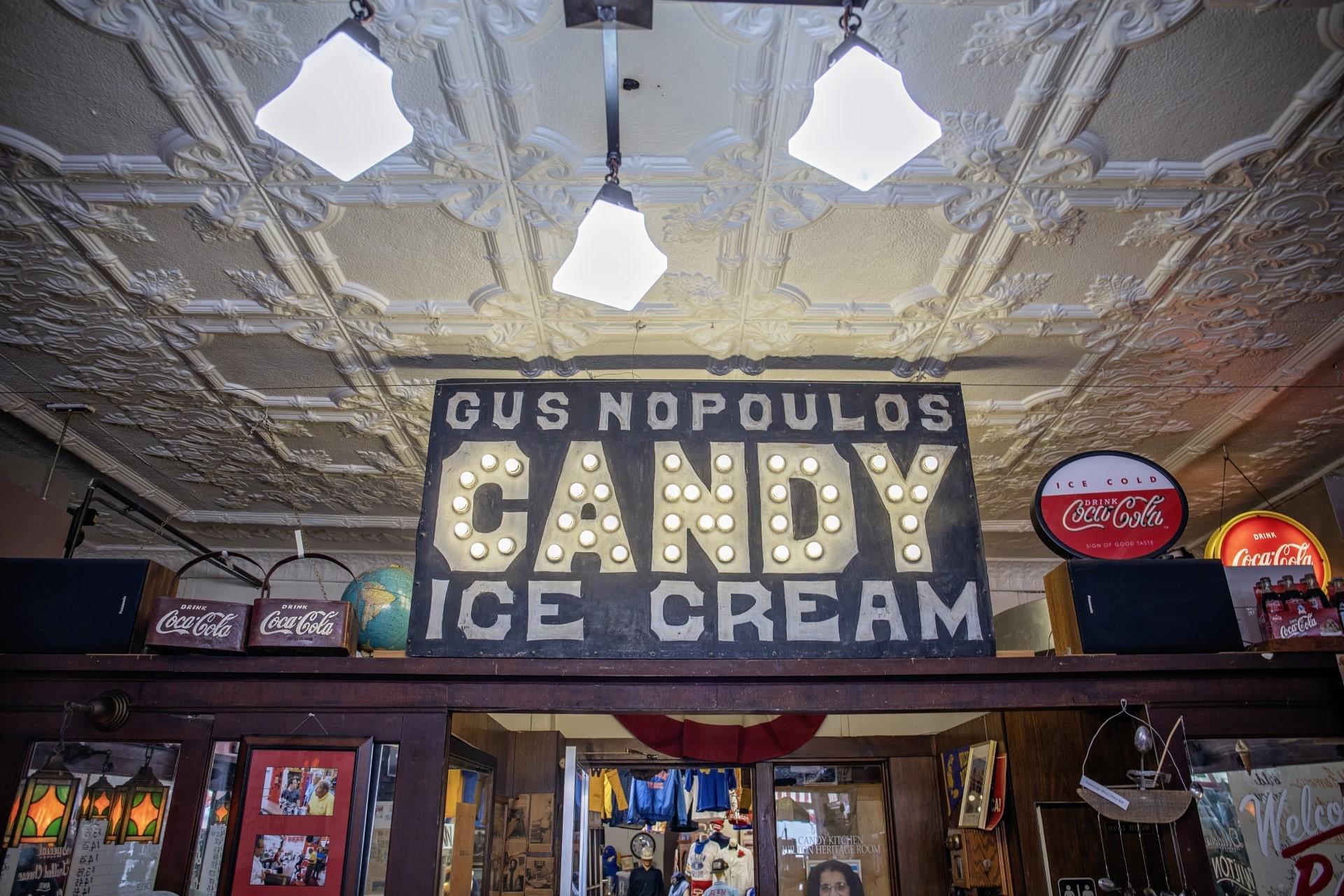 The Candy Kitchen
History & Archives
The Candy Kitchen, located in Wilton, Iowa, is perhaps the most iconic building in the entire town. Not only is it individually listed on the National Register of Historic Places, but it is also the earliest remaining example in Wilton of a free-standing, false front, wood-frame store building. Sources say the construction of the building dates to 1856, just one year after the town of Wilton was platted and named by Franklin Butterfield after his hometown of Wilton, Maine. The building housed several different businesses and organizations in its early days – IOOF Hall upstairs before it moved across the street, a men's clothing store, a tobacco shop, and a soda fountain ice cream parlor founded by R. A. McIntire in 1860. The Candy Kitchen building also served as Wilton's Post Office from 1877 to 1893.